To act intellectually and critically: Voltaire's fight for Newton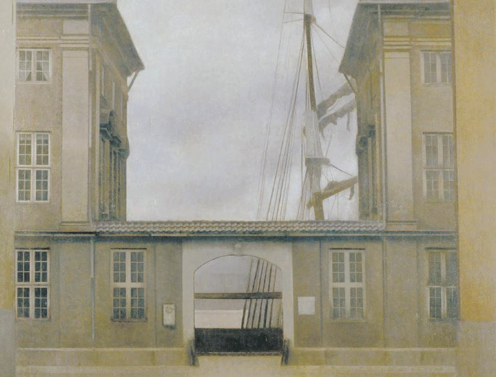 Paper by Jytte Lyngvig (UCPH, ENGEROM) in the series Inceptions: exploring the common ground of modern European tradition (Text, Image, Mythos), a Copenhagen-Paris joint PhD-Seminar.
The series consists of eight events during Spring 2021:
This event is no. 8 of 8 during Spring 2021.
Respondent: Glenn Roe (Sorbonne Université).
To acquire a link to the event as well as further information, please contact Marie Curie Fellow Carlotta Santini.