Buchvorstellung "Transcultural Memory and European Identity in Contemporary German-Jewish Migrant Literature" (Tysk fredag)
Wandel der Erinnerungskultur in deutschsprachiger Migrationsliteratur nach 1989
Jessica Ortner, University of Copenhagen.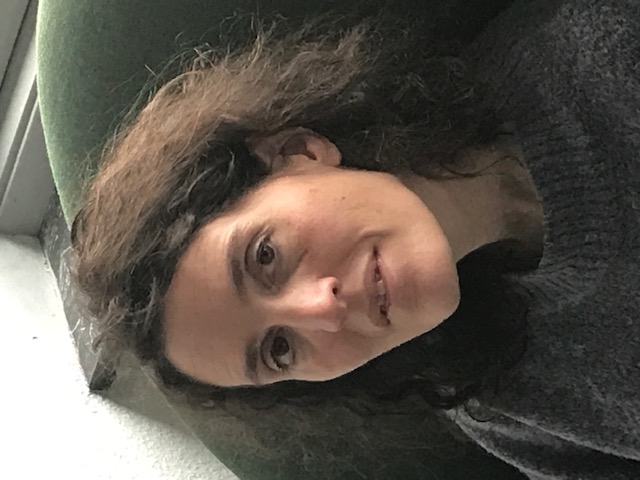 Das Jahr 1989 bedeutete nicht nur einen Wandel der bipolaren Weltordnung, sondern auch einen Wandel deutscher und europäischer Erinnerungskulturen. Sowohl politisch als auch ästhetisch wird seitdem die brisante Frage ausgehandelt, wie eine "symmetrische" europäische Erinnerungslandschaft zu schaffen ist in der die Verbrechen des kommunistischen Regimes die gleiche Anerkennung erhalten wie die herausragende Erinnerung an den Holocaust. Migration, so die These des vorgestellten Buches, bedeutet nicht nur die Überschreitung geographischer Grenzen, sondern ebenso den Eintritt in einen anderen Erinnerungsrahmen. Ab 1989 kam über 200.000 jüdische Migranten aus der ehemaligen Sowjetunion nach Deutschland und fanden sich in einer Erinnerungskultur wieder, in der das Gedenken an den Holocaust eine übergeordnete Rolle spielt und in dem Juden oft als Opfer per se stereotypisiert werden. Das Buch stellt eine Reihe von Texten jüdischer Migrations-Autoren vor, die den Holocaust mit Verbrechen Stalins und des kommunistischen Systems verschränken und sowohl implizit Kritik am deutsche Erinnerungsrahmen üben als auch die Anerkennung des Genozids im ehemaligen Ostblock einfordern.
Transcultural Memory and European Identity in Contemporary German-Jewish Migrant Literature.