Building art theory in the "pale of history": American criticism and French philosophy in the end of the 20th century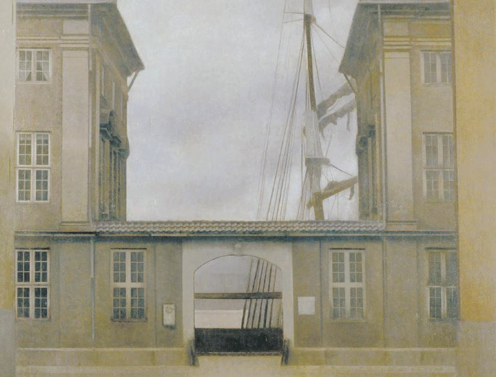 Paper by Lea Jusseau (Universite de Lausanne) in the series Inceptions: exploring the common ground of modern European tradition (Text, Image, Mythos), a Copenhagen-Paris joint PhD-Seminar.
The series consists of eight events during Spring 2021:
This event is no. 2 of 8 during Spring 2021.
Respondent: Katia Schneller (Ecole superieure d'art et design Grenoble-Valence).
To acquire a link to the event as well as further information, please contact Marie Curie Fellow Carlotta Santini.