Rights of Nature – Scientific Seminar and Celebration of Mother Earth Day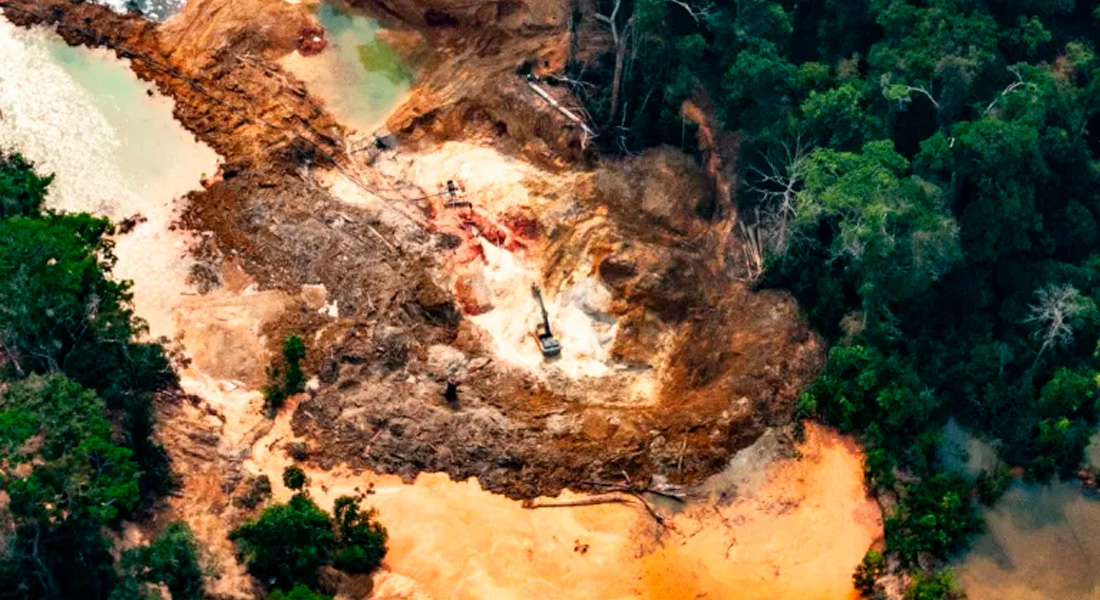 A conversation about the concept of Pachamama, Environmental Studies and beyond.
Organized by ILAS (Iberian and Latin American Studies Forum), CApE (Center for Applied Ecological Thinking) at the University of Copenhagen in collaboration with Academia Intercultural - Det Interkulturelle Akademi (AIIA).
Abstract
Since 2015, students and teachers working on Latin American subjects celebrate Pachamama, "Mother Earth Day", and the tree planted in the courtyard behind building 24 has grown. With the University of Copenhagen's new focus on Environmental Humanities, this year we supplement the celebration with a scientific seminar to present and discuss the rich and only superficially known Latin American tradition of ecological ethics, culture, and imagination.  The seminar is divided into two rounds: First, 12 experts from Danish universities and abroad will offer short input papers (extended summaries will be available here two weeks before). Thereafter, a round table with two outstanding voices in the Danish debate, Carsten Jensen, and Selma de Montgomery, will pick up these ideas and discuss them, also engaging with the audience.
Programme
Celebration venue: KUA1, courtyard between building 24 and 25 (entrance from Emil Holms Kanal 8)
14:00-15:00 Traditional ceremony at the Tree with medicine woman Laura Ponce Gartmann
Scientific Seminar venue: KUA3, Auditorium 4A-0-69 (Njalsgade 76, entrance from Ørestads Boulevard)
16:00
Welcoming by the organizers
16:15
Short input papers by Stine Krøijer, Mattias Borg Rasmussen, Jesper Nielsen, Xaquín S. Pérez-Sindín, Julie Wetterslev, Jan Gustafsson (all KU); Marie Kolling (DIIS); Julia Krabbe Suárez (RUC); Diana González Martin and Georg Fischer (AU); Óscar García Augustín (AAU); Frida Hernández Peña (Birmingham City University) and Silvia Escobar (UMA Málaga)
17:15
Coffee Break
17:30
Round table with Selma de Montgomery and Carsten Jensen, moderated by

Lasse Yde Hegnet

18:15
Debate with the audience
19:00
Reception
The seminar is in English – all are welcome!