"Model minorities" in a "sociolinguistic paradise"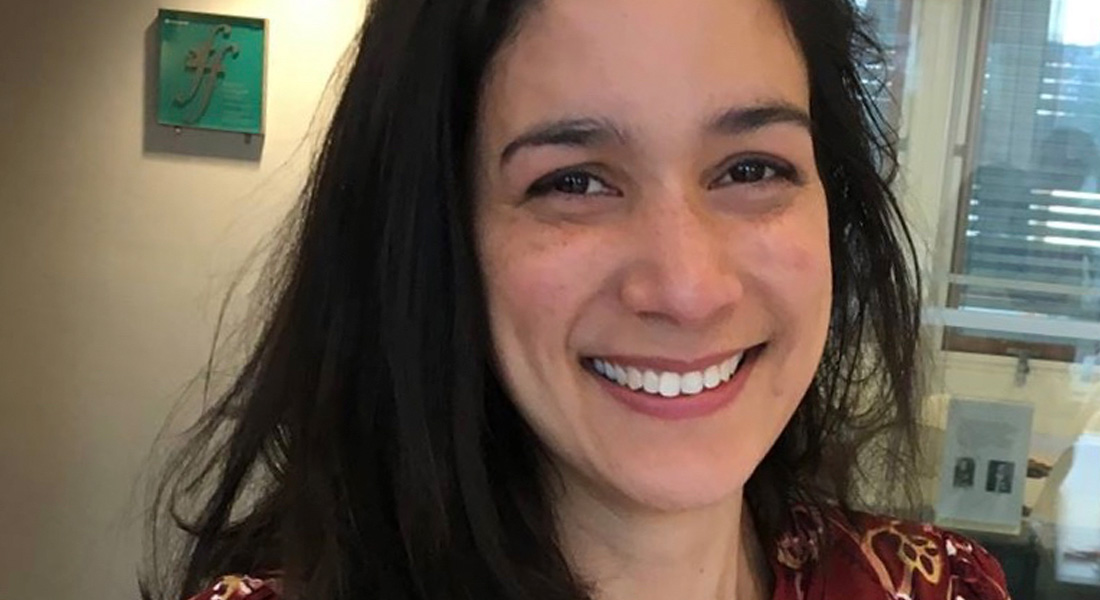 How Latin American migrants talk about job interviews in Norway
Guest lecture by Verónica Pájaro, Associate Professor, University of Agder (Norway).
As a group, Latin American migrants to Norway show the highest percentages of employment and higher education among so-called "non-Western migrants" in the country. In this manner, it could be argued that Latin Americans are a "model minority" in Norway, but what are their experiences entering the Norwegian labour market? This talk discusses how language, culture and ethnicity intersect to mediate access to employment from the perspective of three highly educated Latin American migrants to Norway and their experiences in Norwegian job interviews.